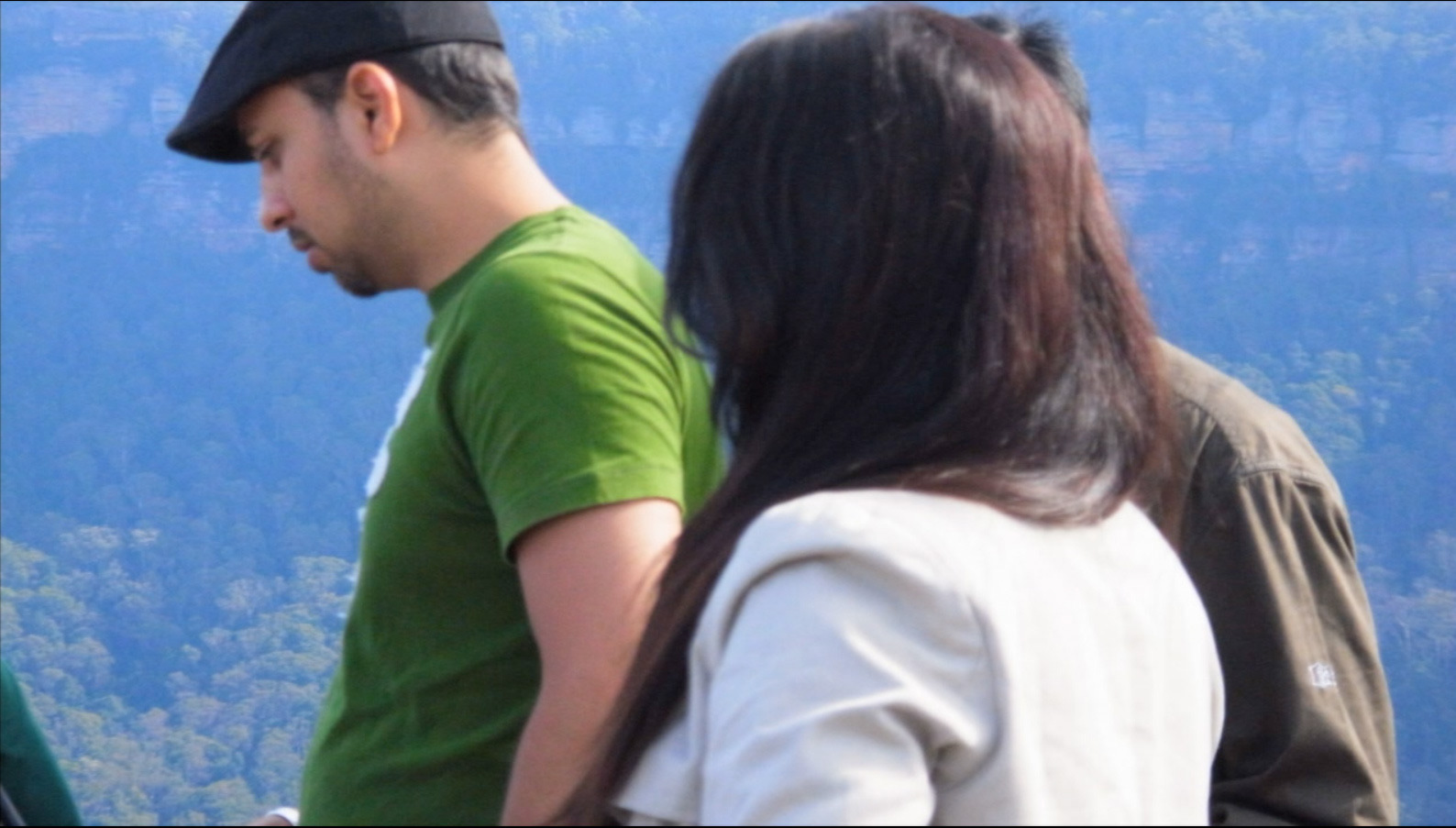 The project of Freeflowing video began in 2005 with an Artist residency in Estonia. The goal of this project was to establish a video technique which was to merge still photography and the moving image by using the montage effect to 'melt' the still images, to give the impression of time passing, as a visual experience, i.e. Video.
With the Estonia residency I focused on the scenic landscape north of Tallinn. Using a digital camera strapped to my back I was able to gather thousands of still images, with the camera on interval shooting mode. These images where then processed using video editing software to give the desired effect of merging / flowing into each other. The resulting work was called Freeflowing video.
In 2006 in Perth, I repeated this project, this time in an urban environment. For 4 days I walked the city streets, night and day, to gather thousands of still images. These images were the basis of a 20 minute movie "Dull Red Heat" which was later shown as a video installation together with performance where I demonstrated the Chinese practice of ear candling.

Other projects were a development of my Freeflowing Video technique of merging still images to produce the following movies.