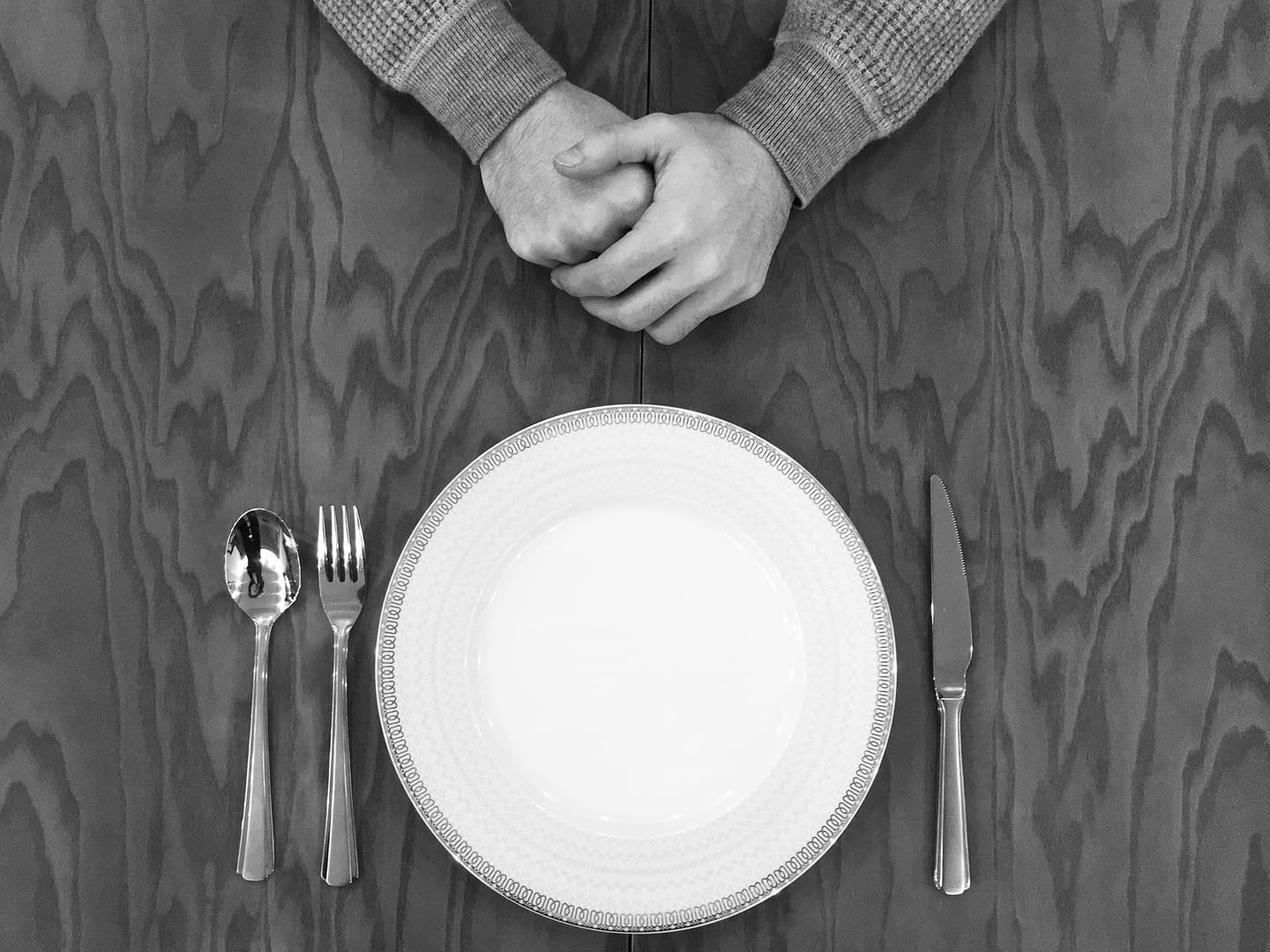 Artistic freedom in Turkey takes a new turn with Dogruel's political statement on the Turkish state and its 2016 state of emergency.
We in the West take Artistic freedom for granted because we feel we have our governments on-side. We also have generous funding of the Arts when compared to counties like Turkey. Art cannot be produced without some kind of funding; to buy materials, time dedicate to making, a living allowance for food and if possible a venue to show your work. The newly established organisation Performistanbul has succeeded in giving this young generation of Artist the possibility to produce provocative Art, independent of any help from the Turkish state.
Dogruel's performance, "Modesty" is provocative. But it is less about the oppressive state and more about creating a new society based on ethical behaviour. 
In this performance Dogruel communicates artistically with his audience. If he is feeling hungery he sits in the black painted part of the room and when not hungery, the white side. A flow of empathy between Artist and audience could be established depending on how you react. The visitor finds that he must make a moral decision as to weather to bring him some food or not. And in this way, the visitor becomes the main actor in the performance.
There is a textural introduction to the performance which the visitor becomes aware of. Firstly, the etching of a daily log, on the wall, where he records the meals received for the 28 days and 28 nights of the performance. Secondly, the reference to the hunger strike by two teachers in Turkey who protested against what they saw as their wrongful dismissal. They were part of a government purge of 110,000 civil servants in the wake of a failed military coup in 2016. Writers, scholars and politicians are among the more than 50,000 people jailed during Turkey's state of emergency. The teachers refused solid food for 324 days, spending much of the hunger strike in jail on terrorism-related charges, before aborting their protest in January without winning reinstatement.